Ofsted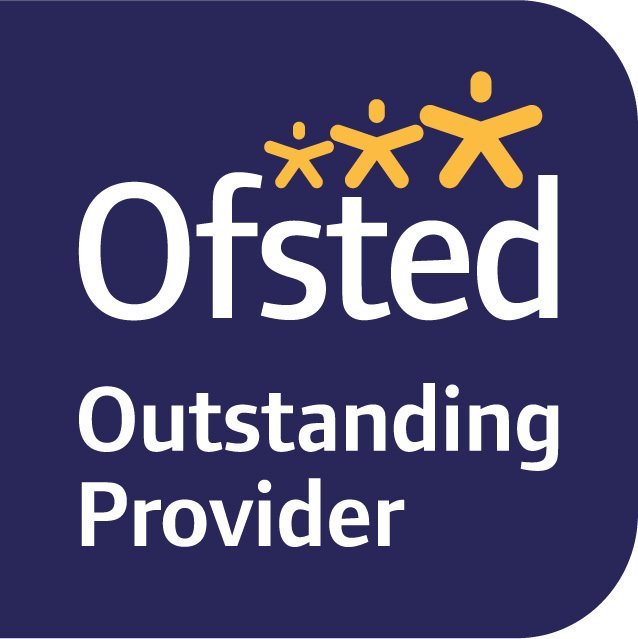 | | | |
| --- | --- | --- |
| | "You and your team focus on the 'whole' development of each child, that is, both their academic and their personal, social and emotional development. This means that by the time they leave Batford, they are exceptionally well prepared for the next stage of their education." | |
Our last full school inspection took place in January 2013, where we were judged to be an outstanding school, meeting the outstanding criteria in all four areas of inspection: achievement of pupils, quality of teaching, behaviour and safety of pupils, and leadership and management. The inspection summary highlights:
Exceptional leadership, outstanding levels of care and high quality teaching ensure children thrive and flourish in the nursery.
Underpinning the school's success is the headteacher's skill, dedication and care.
High quality resources and imaginative learning opportunities help all children to make rapid progress in their learning. They are working well above what is expected for their age.
The outstanding progress all children make is strengthened by an excellent, relevant and very practical range of learning experiences. Learning indoors and outdoors is exciting and challenging.
Outstanding teaching is maintained by rigorous management checks on quality and high quality training.
Teachers' expectations of what children can achieve are consistently high. They step in expertly to guide learning through thought provoking questioning and by teaching particular skills. Consequently, children develop outstanding personal qualities. They are independent, able to make decisions and take responsibility.
The behaviour and safety of children are outstanding and the promotion of their spiritual, moral, social and cultural development is excellent.
Governors work extremely well with the headteacher in planning for the development of the school. Leaders at all levels are passionately committed to maintaining the outstanding quality of education provided by the school.
In October 2017, we received a short inspection visit at which Ofsted confirmed that the school continues to be outstanding – the letter to then Headteacher, Sue Mansfield states "your contagious passion for early years education has made sure that the outstanding provision and excellent outcomes, recognised at the previous inspection, have been sustained."
In summary, the Inspector's findings were that:
Children at Batford are happy and inquisitive.
Standards of behaviour from the young children around the nursery are impeccable.
Teaching and learning at Batford Nursery School are firmly underpinned by nurturing, caring relationships between staff and children.
The governing body shares the school's passion and vision for Batford Nursery School.
All staff ensure that there is a deeply embedded safeguarding culture evident throughout the school.